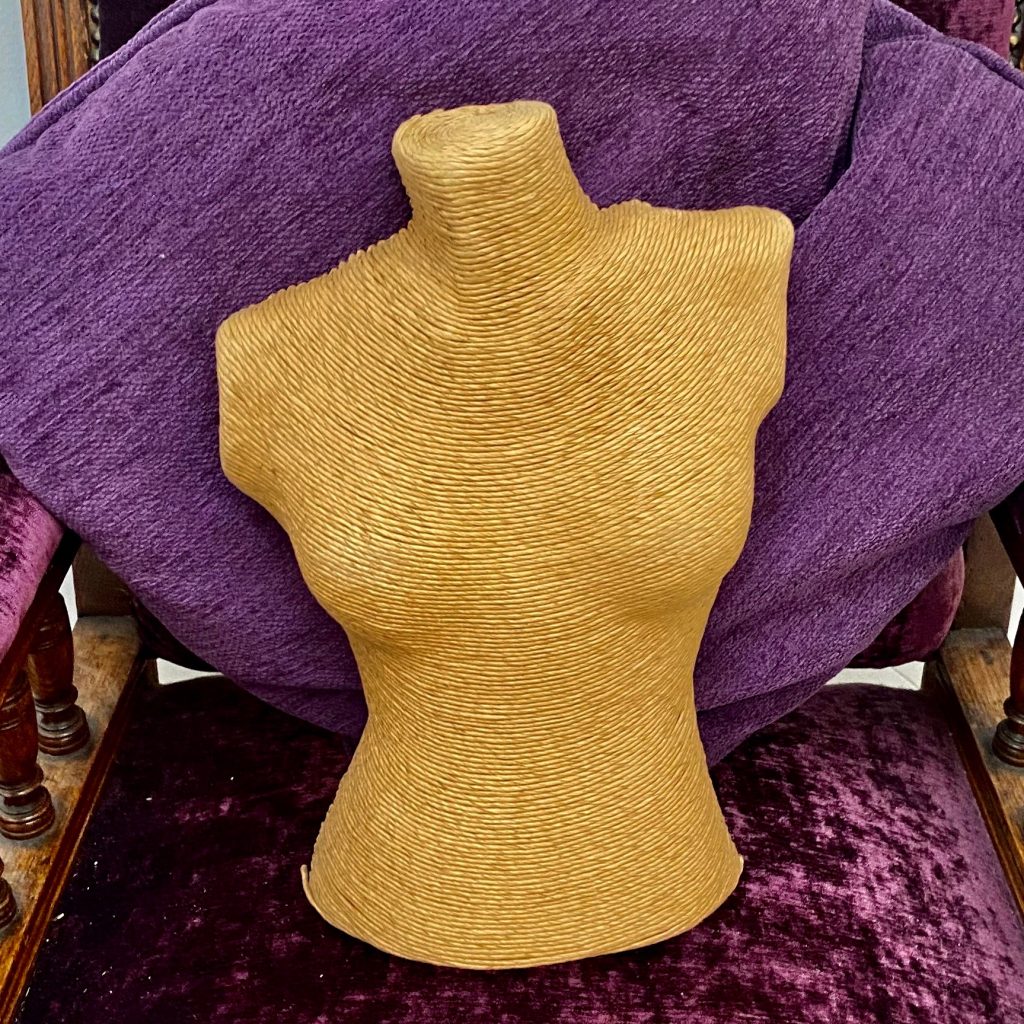 Welcome to my website, aintlifewonderful.co.uk. If you continue to browse, you agree to abide by my privacy policy and terms of use.
I'll possibly need to know your name, contact information including email address and postcode and other information relevant to what I am doing for you.
I use this information to get you what you want in the best possible way, maybe send you information about what Im up to and if you buy something for my internal records.
I'm committed to ensuring your information is secure. You can ask me for details of this information under the Data Protection Act 1998. Please email me at n@aintlifewonderful.co.uk
I use a small set of cookies to monitor logged in users, allowing you access to information intended only for members and groups, and I use Google Analytics to analyse the use of my website.
My analytics service provider generates statistical and other information about website use by means of cookies. The analytics cookies used by my website have the following names: [_ga, _gat, __utma, __utmt, __utmb, __utmc, __utmz and __utmv] and the information generated relating to my website is used to create reports about the use of it. Their privacy policy is available at: http://www.google.com/policies/privacy/