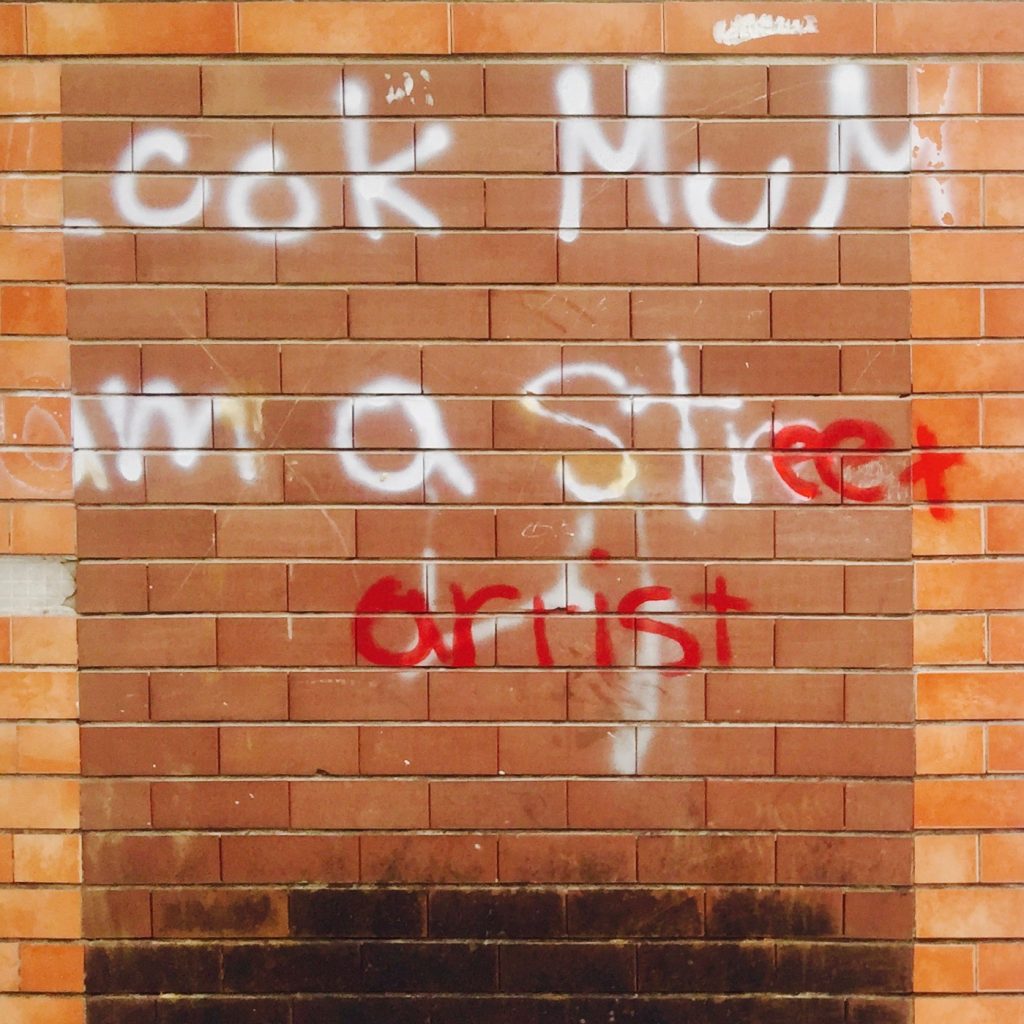 If you are interested in giving a home to any of the things I've made, would like to discuss a variation on a theme or commission, ask me anything or just want to say hello, please feel free.
Where possible delivery (and installation if appropriate) charges are included in the advertised or quoted price among the things I've made. If there are additional charges I'll let you know before agreeing your order. Delivery and installation of larger pieces is usually and ideally always in person.
You can pay for anything by barter, paypal, bank transfer or card.
nigel wood
instagram.com/aintlifewonderful
aintlifewonderful.co.uk
sopa creativa, milnsbridge
the gallery, slaithwaite
n@aintlifewonderful.co.uk
07854 381438